Olympic lifts - madeline's lies
To receive up-to-date information about the latest weightlifting issues, subscribe to our newsletter the SPO(r)TLIGHT available in English, Spanish and Russian.
A certain level of technical competence is required for the "squat more, lift more" motto to be in effect. For me this is seen when my lifters have been in a few competitions, but in general after an athlete has been in the gym for a year or more. We have to remember that lifting is a skill and that skill has to be learned well for strength to carryover to the platform.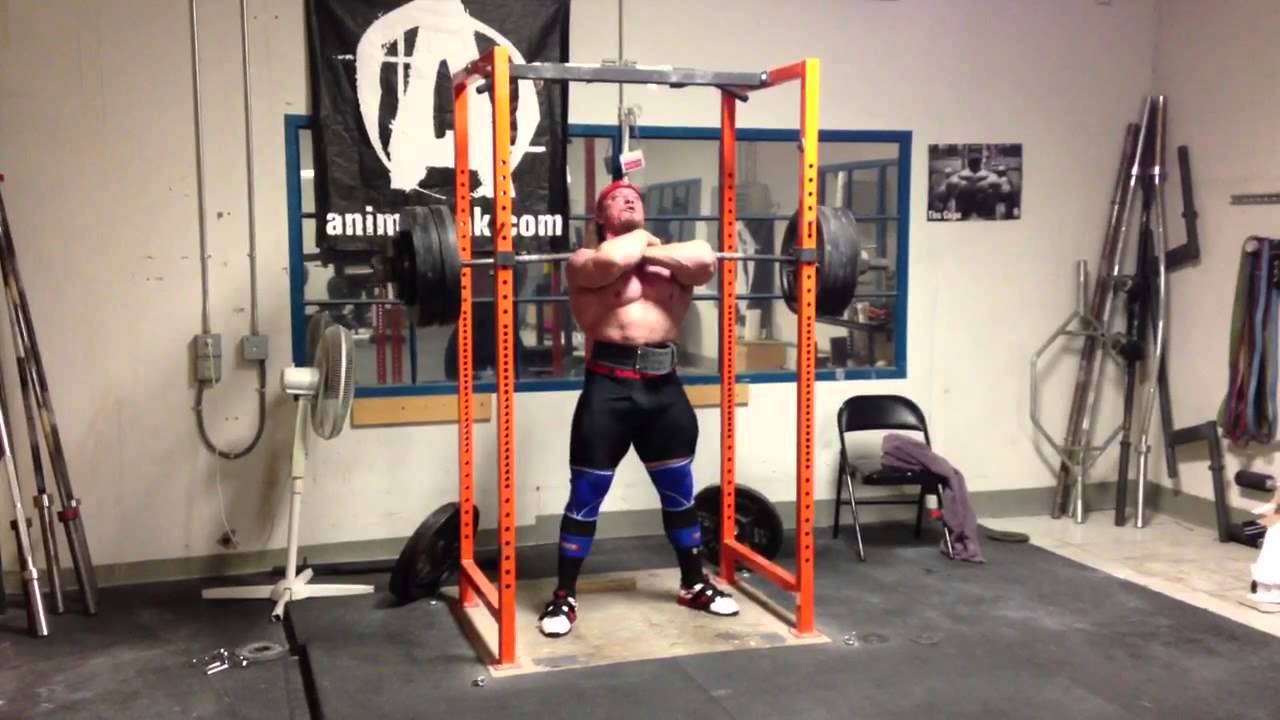 ud.vole.info